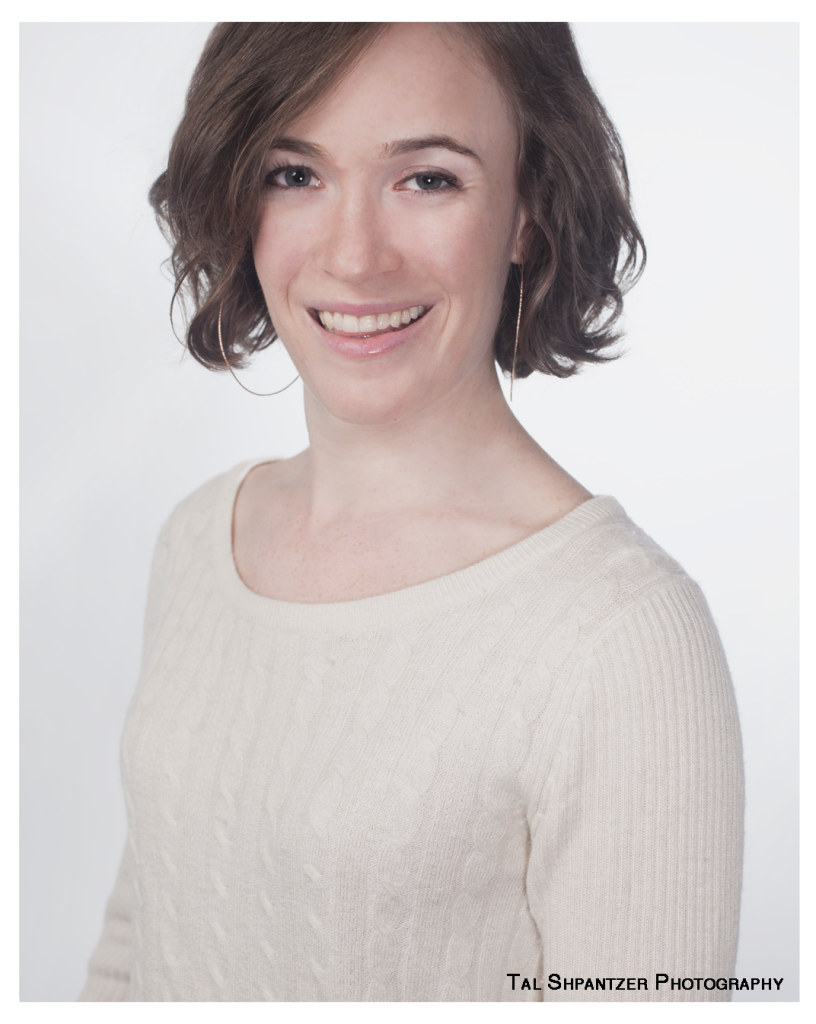 School(s) attended: Horicon Elementary; Pacific Community Charter High School (took various classes at PAHS)
Major area of focus: Double major in Italian and English: Creative Writing; Master of Arts in Journalism, with a focus on longform, narrative journalism
What would you say to students at Pt Arena to help them to live out their college/career dream?
It helps to make a four-year plan your freshman year in college, but to be very flexible. Think about where you'd like to be by the time you graduate college/career training, and treat that plan as a roadmap, not a contract. By being open to new opportunities or deviating from the plan, you can discover some amazing things about yourself — perhaps even change majors or careers entirely! Also, if you go to college, try to get an internship or some sort of work experience every summer. When you graduate from college it will make it much easier to get your first job (especially one in your field) if you have some previous experience; unfortunately, just having a college degree is not enough to get a good job anymore, in many cases.
What did you want to do upon graduation and what were the challenges you encountered and how you persevered and ultimately reached your goal?
In high school, I was very focused on what I wanted to study in college: Creative writing and Italian. While at college, I enjoyed these classes so much that I never really thought about what career they might lead to. When I got to spring in my junior year, I suddenly realized that I didn't know what I wanted to do after graduation; although I had worked throughout undergrad, my work experience either wasn't on a career path, or was something I knew I didn't want to keep pursing.
I started applying to internships and got one at an education-focused nonprofit, where I worked the summer between my junior and senior years. I fell in love with nonprofit work, and started looking for jobs in the nonprofit sector. I found one a month after graduation and spent the next three years working at a nonprofit. (Side note: have enough money in savings when you graduate that you can pay rent and buy groceries for a few months, if you need to job hunt!)
I knew I wanted to go back to graduate school, and thought I wanted to get a Master of Fine Arts in Nonfiction. However, I met a journalist at a family wedding and she convinced me to apply to journalism school's Master of Arts programs, too. I had no experience with journalism — I hadn't ever worked for my college paper — but the more I looked into the programs, the more they seemed like a better fit than an MFA. I applied to two journalism schools and three MFA programs; I was accepted to both journalism schools and none of the MFA programs, so it was meant to be! Now, on the other side of my journalism degree, I can confidently say it was a much better fit for my career goals. However, had I not been flexible in my plan and open to considering other people's advice, I would never have even thought to apply.
Read some of Lindsey's writtings here:
theverge.com/2016/2/22/11051236/fixers-collective-iphone-repair-association-dmca
psmag.com/to-make-this-land-home-again-a4794d3bb311#.vjjtb0rsm